FINAL VOWS OF DAUGHTERS OF MARY AND JOSEPH IN BURUNDI
What a joy to dedicate one's life to the Lord!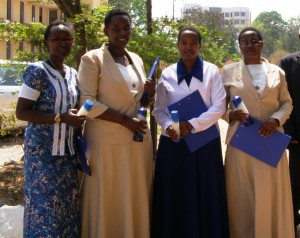 Srs. Louise, Arlette, Odile and Patricia
Read More



THE FINAL PROFESSION OF SRS.FLORAH AND PRISCILLA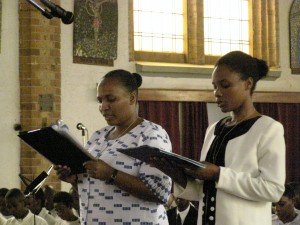 Sisters Florah Tuhirirwe and Priscilla Birungi Katembeka wish to extend their sincere appreciation to all their parents, relatives, congregation leaders, formators, friends and all their sisters of the Daughters of Mary and Joseph family. We thank the Almighty God for the gift of religious life and for his daily guidance that we always cherish through the gift of prayer which was manifested on 29th August 2015 as we pronounced our perpetual vows witnessed by the public congregation.....
Read more
Mbarara Formation Workshops
MBA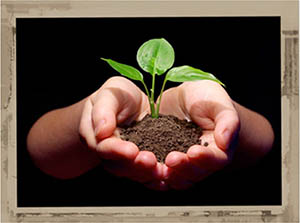 RARA WORKSHOPS There has been a series of workshops in Mbarara this last December and January. The workshops began with Sr. Maureen O'Connor dmj meeting all the young sisters inUganda for a three day sharing on prayer, social justice and ecology 28th-30th December....
Read More
News And Events in Africa posts
Sr. Alice Kyasiimire spent a year in Israel on an agricultural learning experience sponsored by the Uganda government. She is now back in Uganda on our DMJ farm in Bisheshe.