California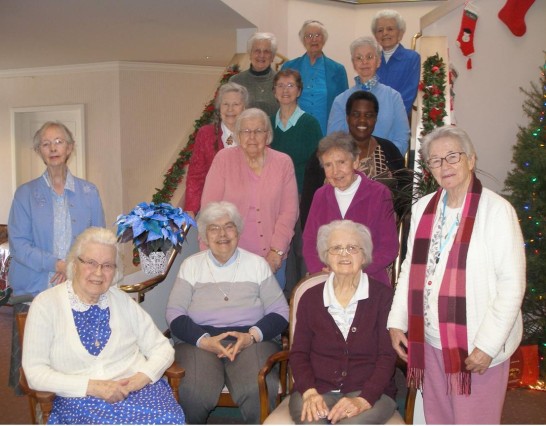 The Daughters of Mary and Joseph first began ministering in California in 1926 at the invitation of Bishop John J. Cantwell. Initially our focus was on teaching elementary and high school students in the then rapidly-expanding Catholic school system.
Though our ministries are varied, we have two very special concerns about our world today. First of all, a universal spiritual thirst is evident everywhere. In whatever ways we serve, we endeavor to help people make a connection with the God who also thirsts for them. Secondly, we are aware that our world is full of displaced, excluded and marginalized persons. And, yet, our God is a God of gracious inclusion, and so today we strive to be "women of welcome, embrace, and hospitality."
Close to our hearts is our sponsorship of the Mary and Joseph Retreat Center in Rancho Palos Verdes. Through that ministry individuals and groups are welcomed for a time of deepening their relationship with God. Another apostolic venture that is center-front in our ministry is the Los Angeles-based Francisco Homes which supports men, who have been incarcerated, in their challenging journeys of re-entry into society. Eager to continue the ministry of being instruments of mercy, our retired and semi-retired sisters volunteer in parish, catechetical, and educational services; in restorative justice and human trafficking ministries; as spiritual directors, retreat directors; in support of 12-Step recovery; as advocates for the sick and the elderly, and in administrative services for our California Region. Throughout our religious lives, each one of us desires to be an instrument in the hand of God, more and more attuned to Christ in whom we come to know compassion and mercy.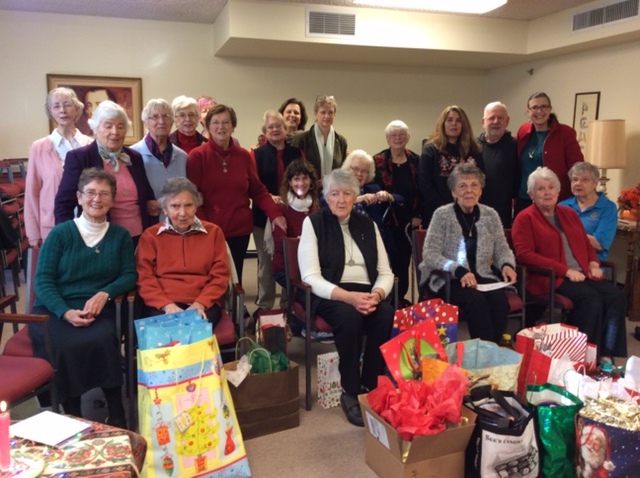 We are privileged to have a dedicated group of women and men Associates who have been thoroughly acquainted with
our DMJ spirit and with our charism of mercy. In their everyday lives, they too are serving as "instruments of mercy," according to the call and gifts given to each one. We are amazed at the diverse ways in which God has called them to be hopeful signs of the Divine Presence in our world.