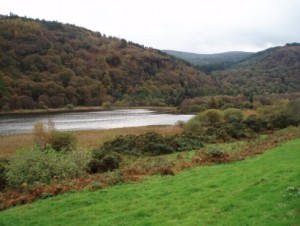 The Daughters of Mary and Joseph were founded in Belgium in 1817 and became an International Congregation over time.
In 1947 a Juniorate and Novitiate were established in Castlecor, County Longford. From Castlecor, newly professed sisters responded to a need in California where the Catholic Church was opening schools and sisters were needed to educate a growing Catholic population.
Over the years sisters from Ireland ministered in Africa and England too.
Influenced by Vatican II and in response to new calls, a Diocesan Retreat Centre was opened in Kilkenny in 1967. In collaboration with the bishops, priests and people of the Diocese of Ossory, the sisters served at Peace in Christ Retreat House from 1967 to 2015.
Sisters began to minister in already established works including teaching, nursing, counselling and pastoral work in other diocese in Ireland.
We are now at a new phase as we enter the 21st century.
We have a presence in Kilkenny, Newbridge, Dublin and Meath.
Our vision statement urges us to let go of what is not life giving and to scan the horizon to let come what God is making new among us.
We endeavor to be a contemplative presence at the heart of today's world;
To be enriched by a new understanding of the interconnectedness of the whole universe;
To cherish the enrichment internationality brings to our lives;
To value intercessory prayer as a service and ministry;
To foster an outward looking focus in mission - through awareness, advocacy and where possible through active involvement.