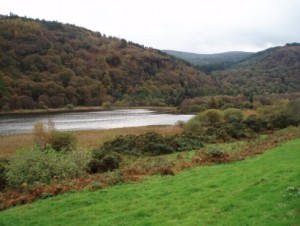 The Daughters of Mary and Joseph established a Novitiate and Juniorate in Castlecor, Ireland, in 1947. They were responding to a need in California where the Catholic Church was opening schools and, sisters were needed to staff them. Influenced by Vatican II and in response to new calls a Diocesan Retreat Centre was opened in Kilkenny in 1967.
Other sisters began to minister in already established works including teaching, nursing, counselling and pastoral work.
As sisters lived in small communities among the people there were numerous opportunities to reach out to and be with their neighbours in new ways.
Today we are twenty three sisters in the Irish Region. Our sisters returning from Africa and others having spent some time in other countries, together with those who have been in ministry here in Ireland bring a richness and another dimension to life and ministry.
The above ministries continue and are challenged by a rapidly changed Ireland …socially, culturally, economically, and spiritually.
Wealth – rapid and new, while good, has its downside.
Immigration is new to us. Integration is a challenge.
One sister works full time in the refugee and migrant project . Others help in other ways.
We are becoming aware – that what happens there affects us here!
All of us are aware that we live in a very different Ireland from 1947.