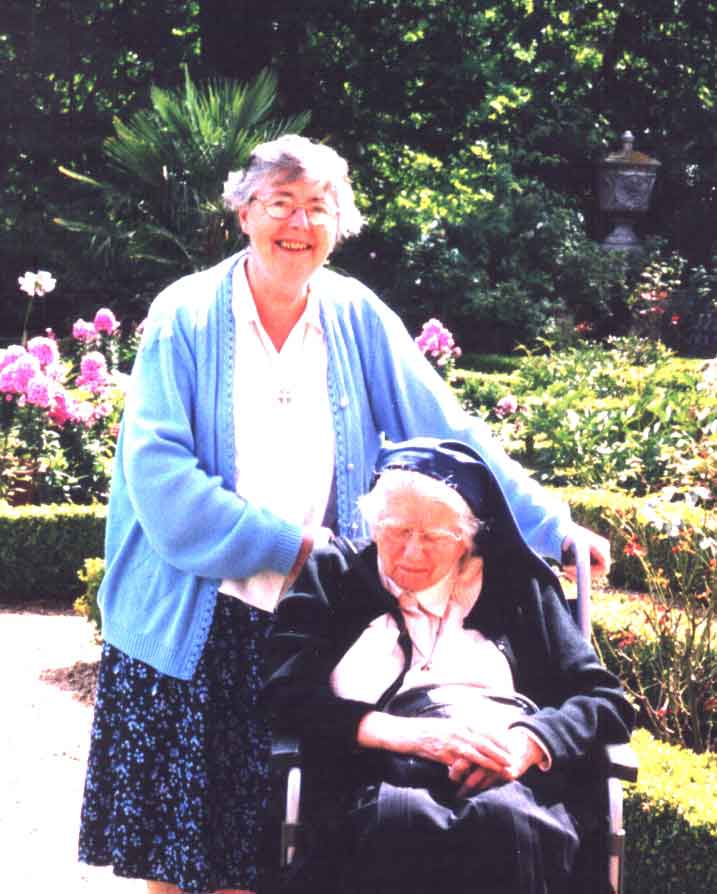 The Daughters of Mary and Joseph came to England from Belgium in 1869, setting up a residence in Croydon and establishing Coloma School which is still flourishing today.  In 1882 a community and school opened in Scarborough. Other schools followed. Sisters contributed to the wider educational community through Coloma College of Education (For teacher training) at West Wickham.  From England Sisters also began missions in Uganda and Ghana.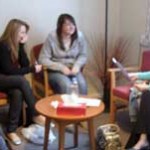 Today we are involved in a variety of ministries


Emmaus Retreat Centre


Coloma Court Care Home


Pastoral ministry in parishes, schools and hospitals


Medical care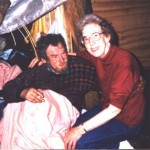 Whatever we do and wherever we are, we are concerned for those seeking spiritual meaning and values in their lives and we  are called to make room in our hearts for each person,  especially those of whom society says, 'there is no place for you here'.