In England, today, the Daughters of Mary and Joseph are involved in various ministries and various places: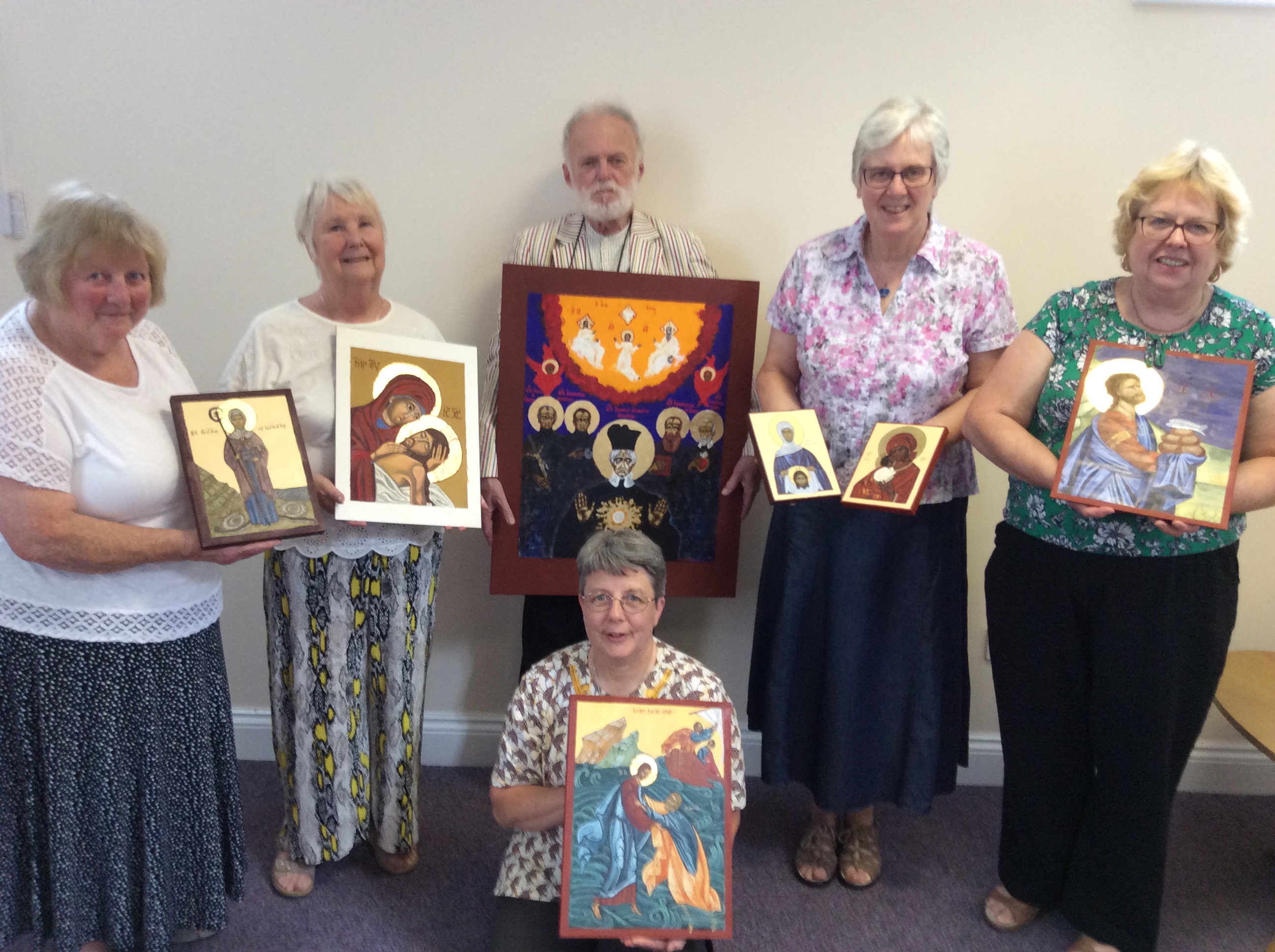 Some sisters offer Spiritual Direction and Retreats. One sister gives icon workshops in the UK and overseas.
Several sisters are involved in Parish ministry, supporting the clergy, catchetics for those becoming Catholics or in preparation for the sacraments and visiting the housebound with Communion. There are DMJs in parishes in Jarrow, Herne Bay, Thornton Heath, Bodmin and Padstow.
Some are involved in working with the homeless or in justice issues, particularly on anti-trafficking.
One sister is a Hospital Chaplain and also part of the Southwark diocese Vicar for Religious team.
Coloma Court Care Home is leased from the DMJ by Healthcare Management Trust. It is staffed by trained nurses and carers and activities are provided for those wishing to avail themselves of outings etc. Coloma Court is registered for up to 62 residents and the DMJ organise the pastoral care through a pastoral care team consisting of three Daughters of Mary and Joseph and two lay persons. There is a full-time priest-chaplain, resident on site. See https://hmtcolomacourt-uk.org/
Many of our sisters are now elderly and requiring care themselves.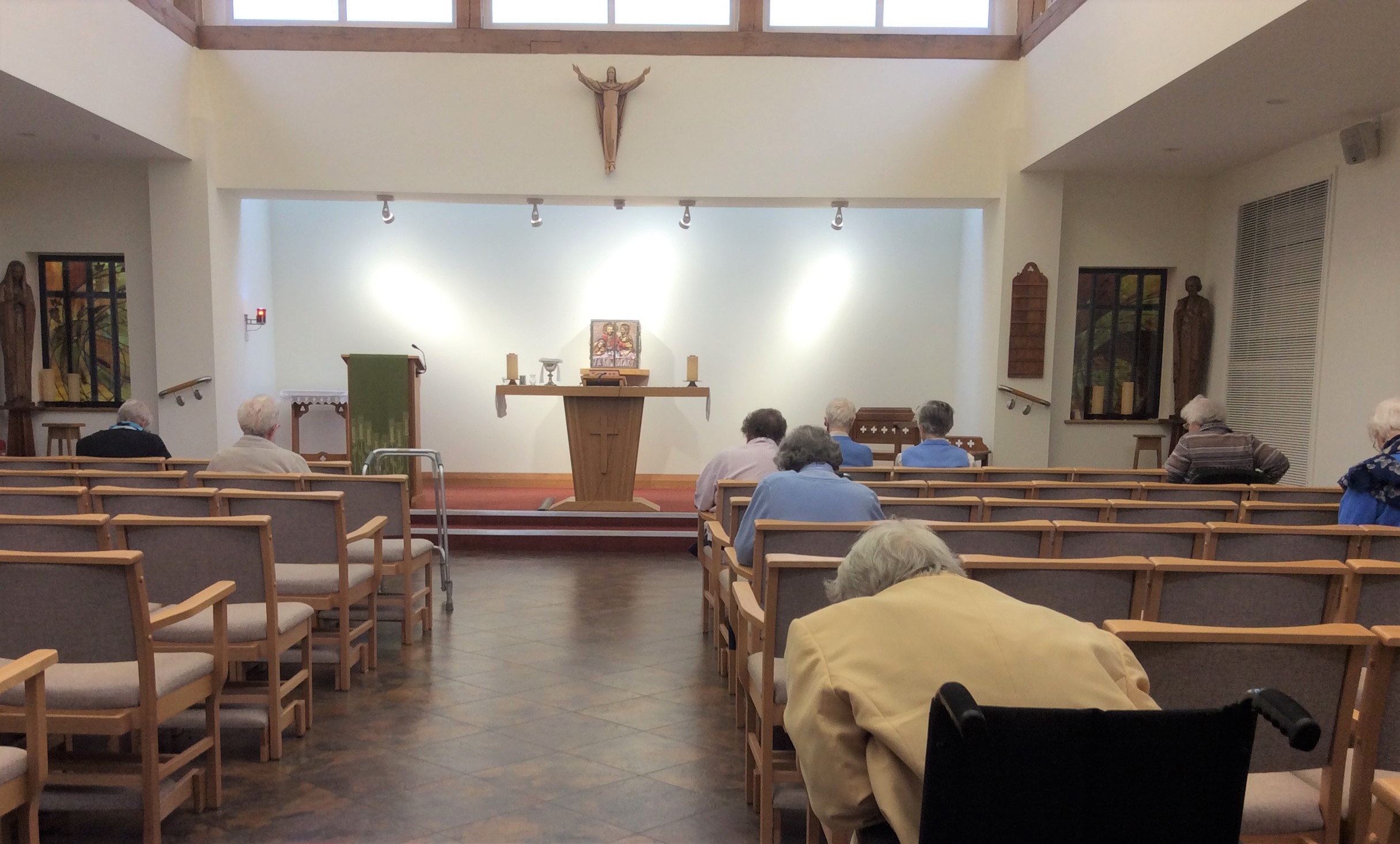 This is also, part of the
ministry of those who are younger. Prayer for our world, the Congregation and the ministries overseas is very much part of their lives.
The beginnings of the English Region of the Daughters of Mary and Joseph were in 1869, when sisters came from Belgium and established Coloma Convent Girls School in West Croydon. The School Moved to Shirley in the 1960's and is still flourishing. Though no DMJ teaches there now we are still very much involved as Governors and Trustees. See
https://www.coloma.croydon.sch.uk/
.
See the History Page for more places where the DMJ have been present in the past.
Whatever we do and wherever we are, we are concerned for those seeking spiritual meaning and values in their lives and we are called to make room in our hearts for each person, especially those of whom society says, 'there is no place for you here'.