The Daughters of Mary and Joseph were founded in Belgium in 1817. See the Belgium page for our early history.
Click Here
.
In 1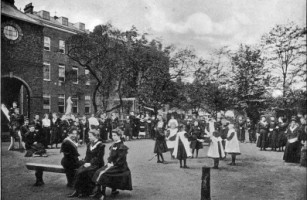 869, sisters came from Belgium to Croydon, Surrey and began Coloma School which still flourishes today.
There was also Coloma Teacher Training College which later moved to West Wickham. This closed in 1978 and became St. John Rigby School, The Emmaus Retreat Centre and St. Anne's residential Home. Times move on and now the site houses The Convent and Coloma Court Care Home.
In 1882 a community and The Convent of the Ladies of Mary Grammar School in Scarborough. This closed in 1975.
Other schools followed:
St. Anne's College, Sanderstead 1909-1980
Coalville 1930-1945
Normanton Rise Preparatory School 1946-1971
Merrow Grange near Guildford 1945-1971 (Merged with St. Peter's)
St. Winefride's School, Forest Hill 1915- 1965
Rydes Hill Preparatory School, Guildford 1945 - present day. The sisters left the school in 1989 but it continues to maintain the ethos it inherited.
See Website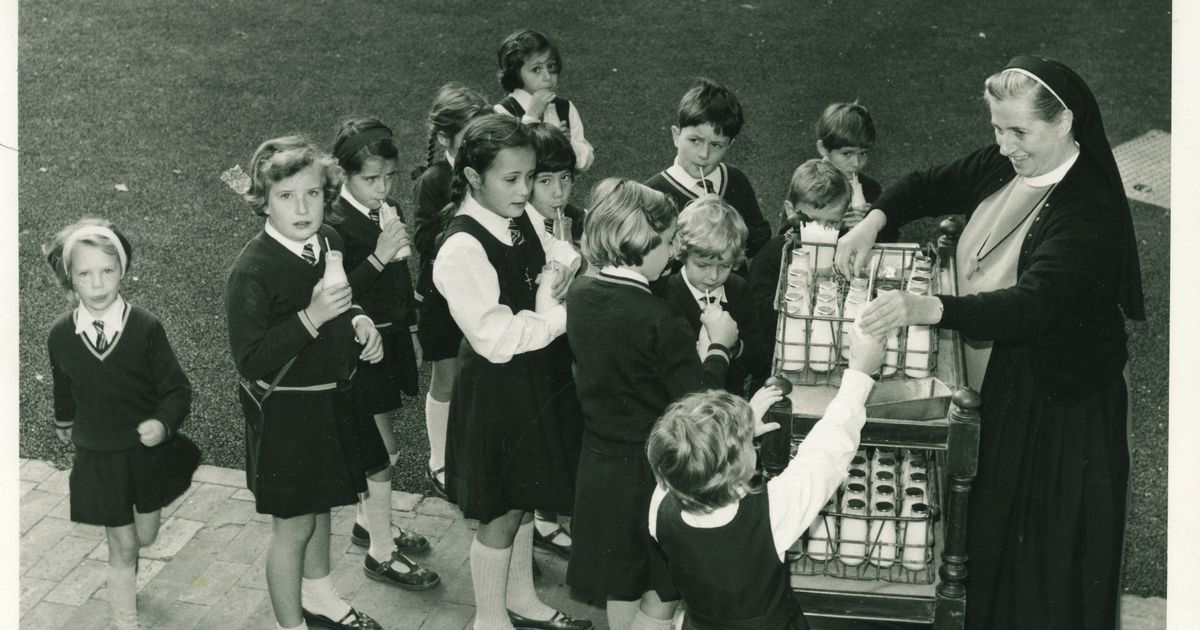 Later the sisters taught in other schools including Our Lady and St. Phillip Neri, Sydenham, Regina Coeli, Purley, St. Mary's, West Croydon, St. John Rigby, West Wickham and St. Paul's, and St. John's primary schools in Portsmouth.
After Vatican II sisters became involved in other ministries including parish work, social work, medicine and retreat work.
From England Sisters also began missions in Uganda and Ghana. These are now part of the African Province.