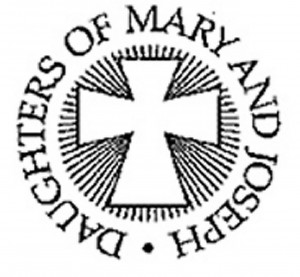 In preparation for our Bicentenary which begins in March 2017, a reflection on a theme from our Founder's writings will be published on this page each month (perhaps even more frequently) These reflections will be written by our sisters associates or our Josephite brothers and we hope they will encourage us to live our charism more deeply in today's world. Please join us in our journey.
September 2017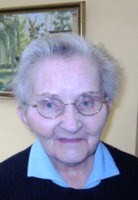 A final reflection by Sr. Simone Vandensteen dmj RIP "Welcome, Embrace, Hospitality"
Click Here
August 2017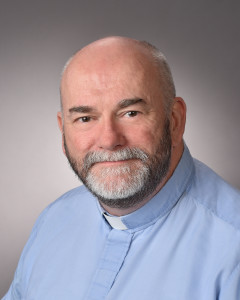 A homily to DMJ and Josephites by Fr. Aidan Peter Rossiter cj.
ClickHere
July 2017
And a Reflection from Sr. Joan Roddy dmj
Click Here
April 2017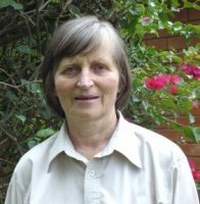 "Jubilee" by Sr. Maureen O'Connor dmj
Click Here
March 2017
"Being an Instrument" by Sr. Annette Lawrence dmj
Click Here
February 2017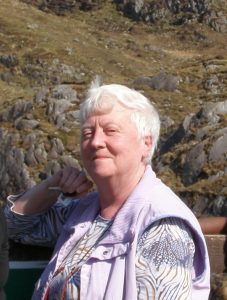 "Courtesy and Politeness" by Sr. Helen Lane dmj.
Click Here
January 2017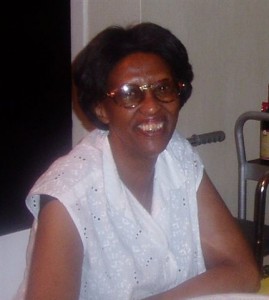 "Joy" by Sr. Marie José Baranyanka dmj.
Click Here
December 2016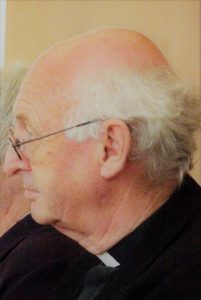 "Gentleness" by Fr. Robert Hamilton cj.
Click Here
November 2016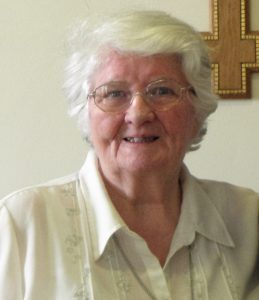 "Misericordes Sicut Pater - Merciful like The Father" by Agnes O'Shea dmj.
Click Here
October 2016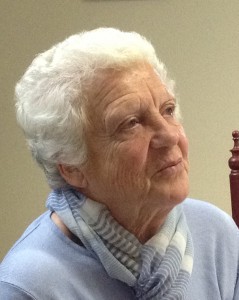 "Recognition-Expressing Gratitude"by AgnèsCharles dmj.
Click Here
September 2016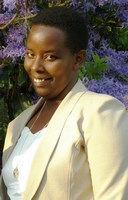 "
Witnessing to God's Compassion in Patience
"
by Arlette Ngenzebuhoro.
Click Here
August 2016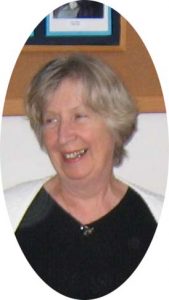 "Instruments of Mercy" by Anne Wilkinson and the England Associates.
Click Here
July 2016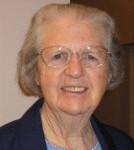 "There is a Wideness in God's Mercy" by Julia Costello dmj Click Here




June 2016


"Called to be instruments of mercy in the hand of God" - by Sr. Margaret Eason dmj Click here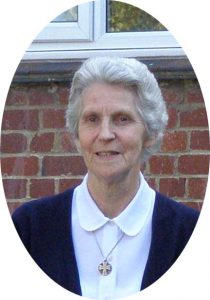 Reflection on Compassion - Sr. Deirdre Slade dmj Click here




May 2016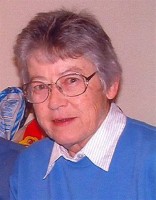 " Be in the Joy of the Lord"- by Sr. Alice Nugent dmj
Click here
April 2016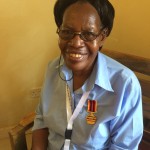 "Instruments of Mercy in God's hand"- by Sr. Josephine Beebwa dmj
Click Here
March 2016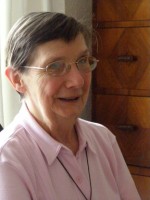 Mercy and Prayer - by Sr. Bernadette Lecluyse dmj-
Click Her
e